City and Great Taste Trail Rides
Enjoy a ride around our lovely city or on the Great Taste Trail to take in the Sights, Sounds and Scenery of sunny Nelson. A freedom rental on one of our low-step e-bikes or on one of our hardtail comfort bikes will give you the opportunity to explore our city and local attractions.
Check out the craft breweries, local craft shops, eateries and wineries. Or further on to Rabbit Island and on to the ferry across to Mapua. All off-road on easy trails.
This is an ideal way for family and friends to see the City of Nelson and the local area at a nice relaxed pace. Cruise along at your own pace, stop at one of the many cafes or bars and enjoy Nelson like a local.
Biking Nelson has been around the longest and has been operating since 2007.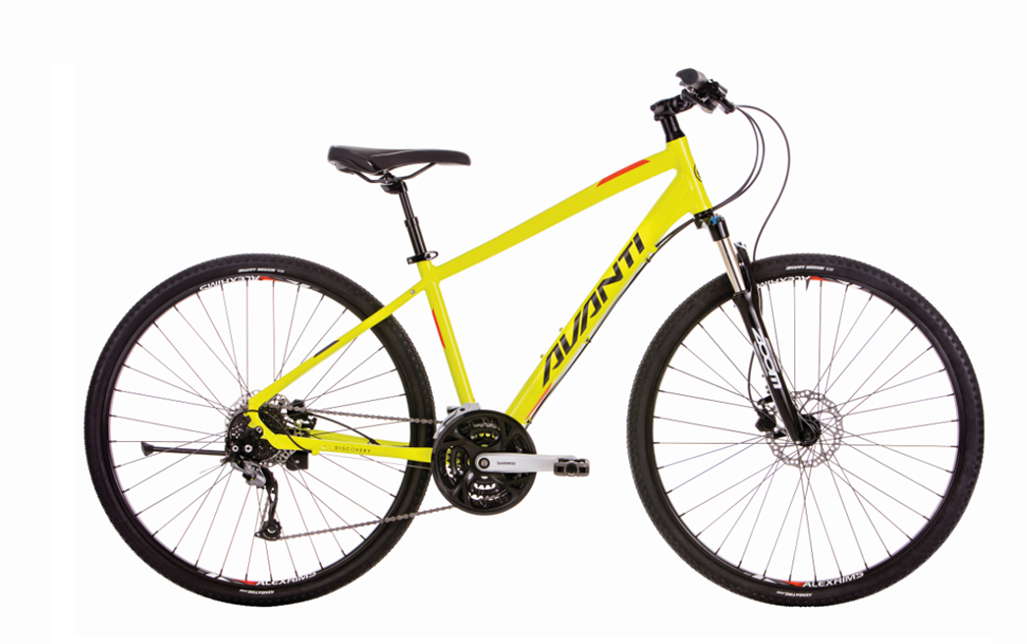 The Avanti Discovery 3 is a hybrid bike. New rider-friendly, with a laid-back seating position,…
The Volterra Sport Step-Thru e-bike is the perfect bike for anyone looking for a cost-effective…
"It was a good test for your e-bikes as we finished up riding around 80 km that day as we had to get back from Woodstock to Tapawera for our overnight accommodation. We were using the electric boost from level 1-3 frequently and still had plenty of battery power left at the end of the day. Thanks so much Dave!"
"We had a wonderful experience thanks to Biking Nelson. Dave was friendly, efficient and gave us excellent guidance and assistance when needed. We would highly recommend this company for a great trail experience."